DEFINITION
A bias is an inclination of one sort or another.
For example, lift up one end of a long board. Now, things can roll down it! Things can't roll down a board that isn't biased.
In an amplifier, a bias is a steady current or a steady voltage that stays in the circuit even when the volume control is set to zero.
Vibrating guitar strings produce a fluctuating current or voltage (a signal) that gets superimposed on the steady bias.
The guitar signals can be distorted by the amount of bias.


RAMIFICATIONS
Examples of how an amplifier's bias can affect a sine-wave signal: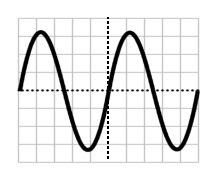 Pure Sine Wave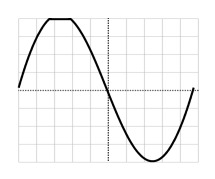 Here, the wrong bias is causing unbalanced clipping of the signal, producing harsh, odd-harmonic distortion.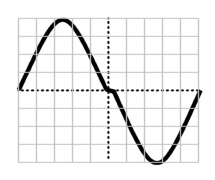 Here, over-biasing is causing a musical, even-harmonic blip at the zero-crossing point of a push-pull amplifier.